Today, I will communicate work in the form of screenshots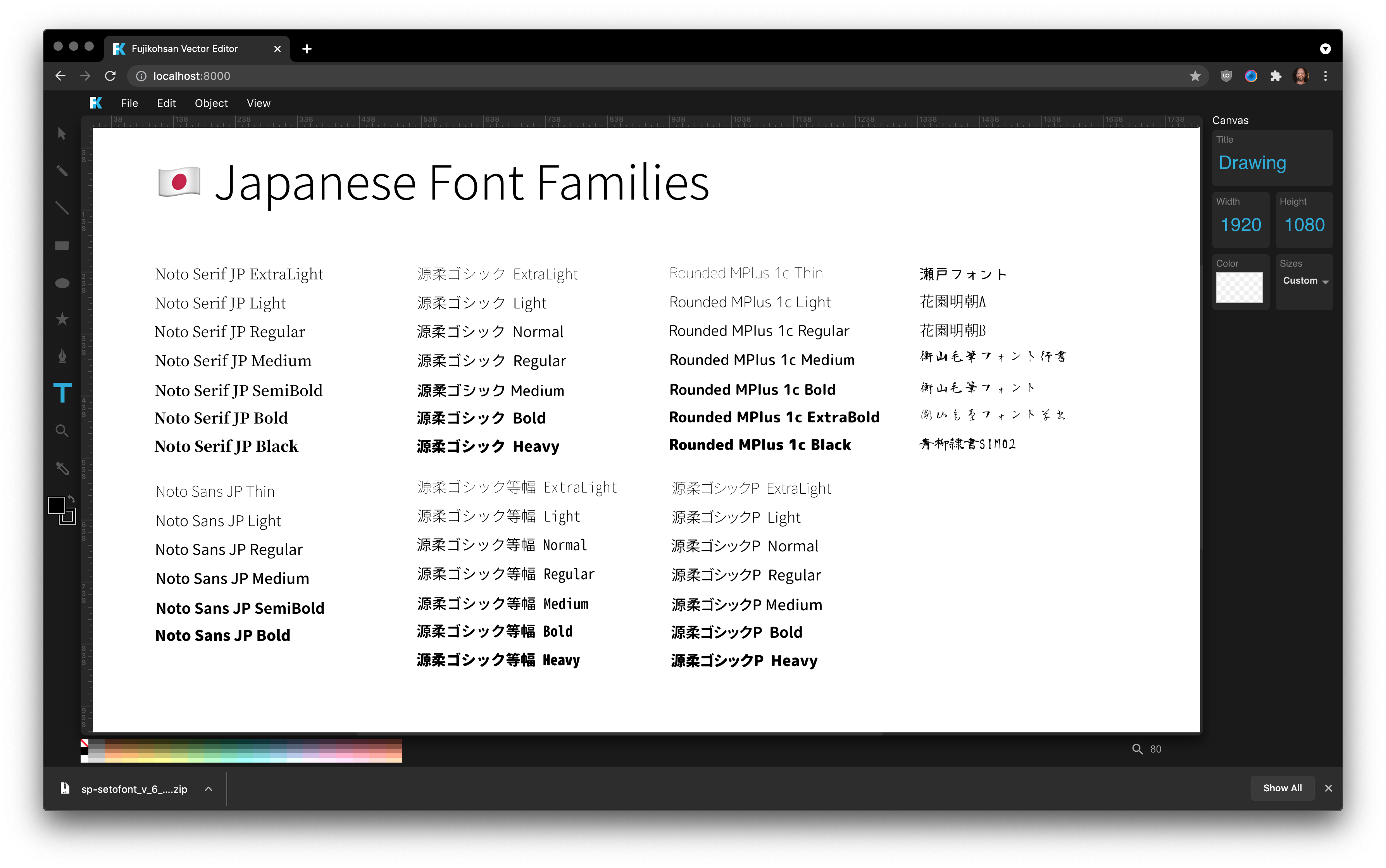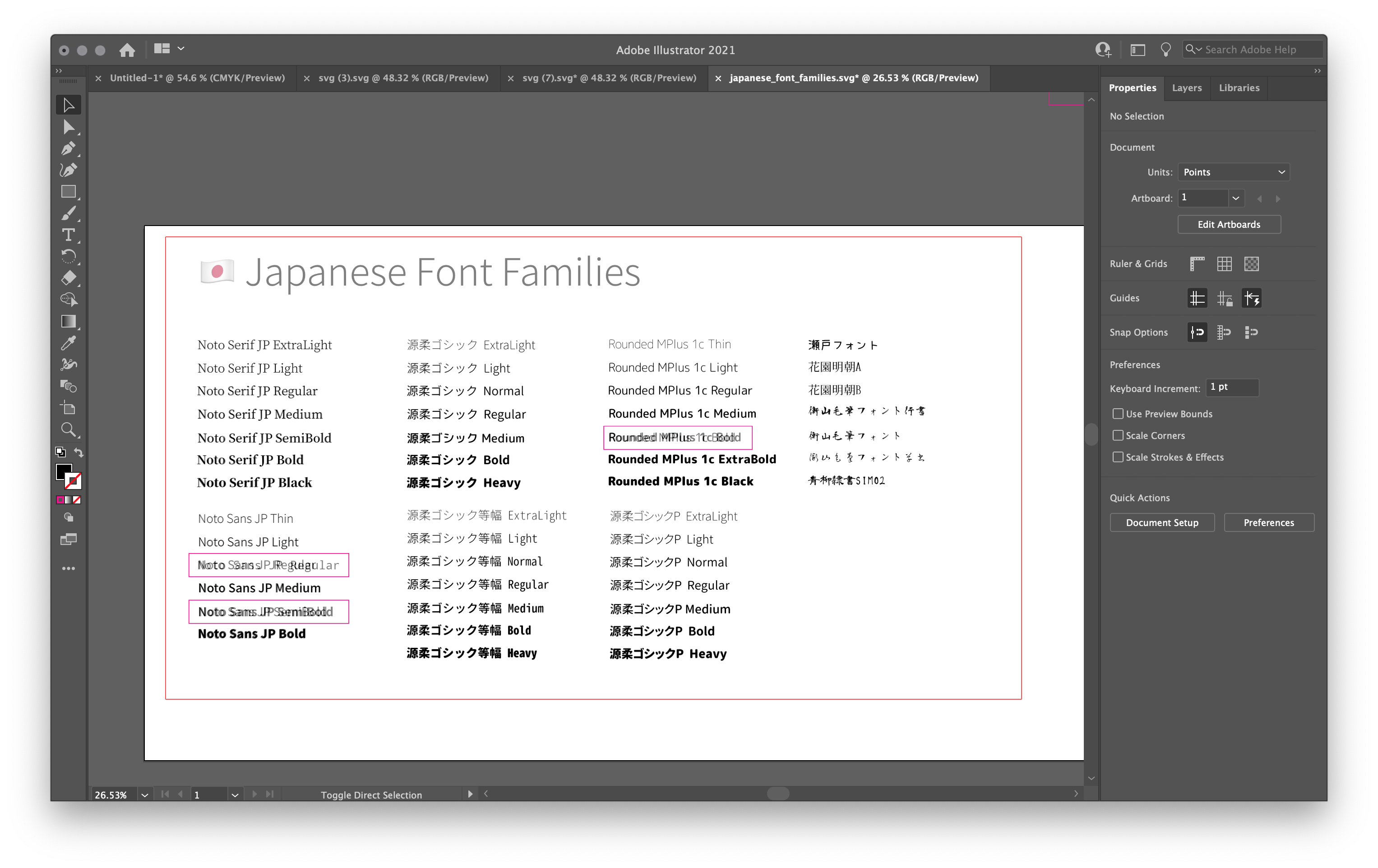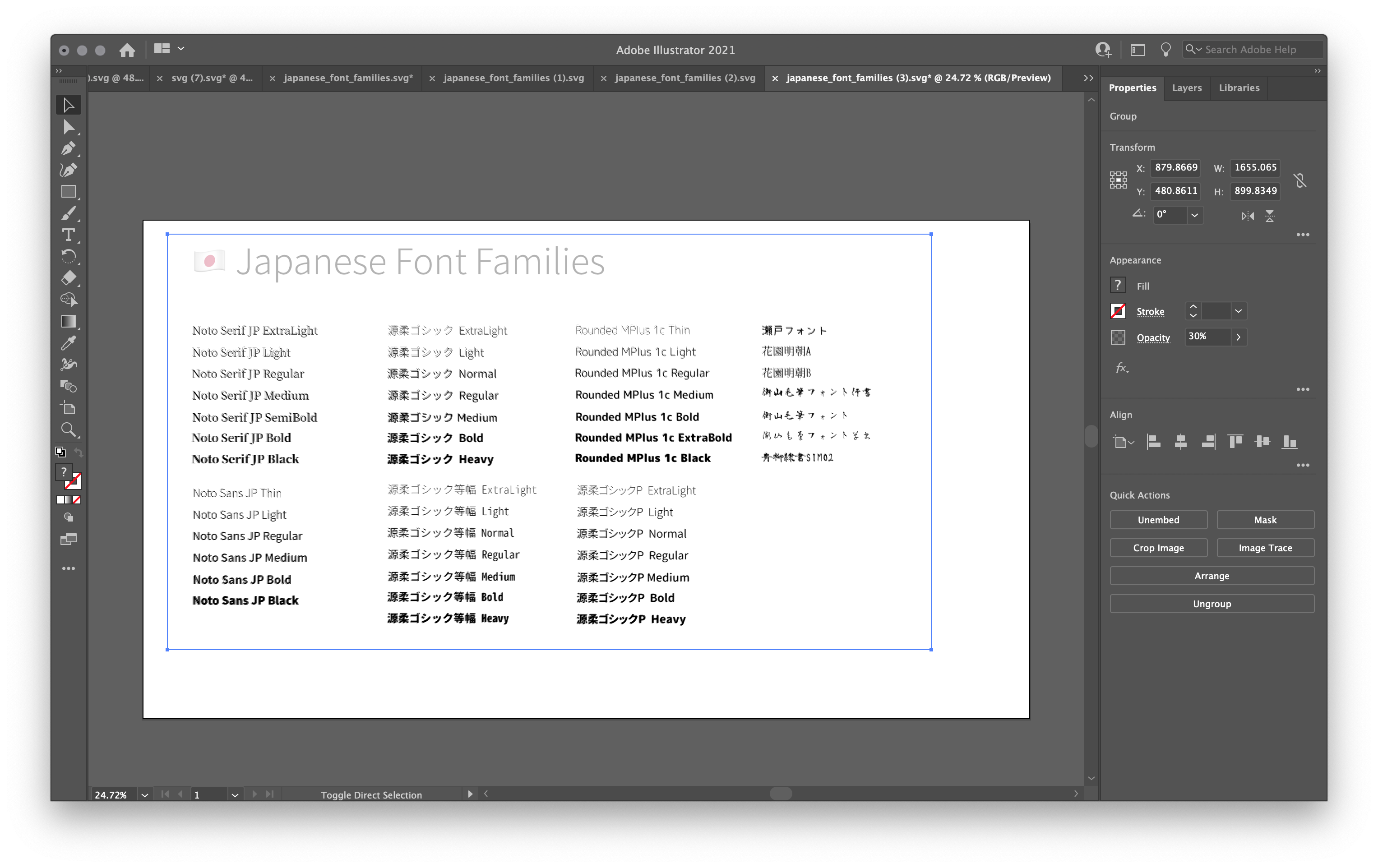 It doesn't seem much work, but you won't believe I lost half a day trying to pay Adobe for a copy of Illustrator. My bank was at fault, because my physical card worked with everything except this Adobe purchase. My bank required me to create a virtual card in order to make the purchase. At first I thought it was the most stupid thing ever, but upon further reflection I'm sure this is done because the assholes at Adobe charge hefty penalties for cancelling a cloud subscription before a year. Then I appreciated my bank.
Oh, I was meant to communicate work in screenshots, well, there it is, I made the latin test speciment entirely in Method Draw without it crashing. It is becoming stable.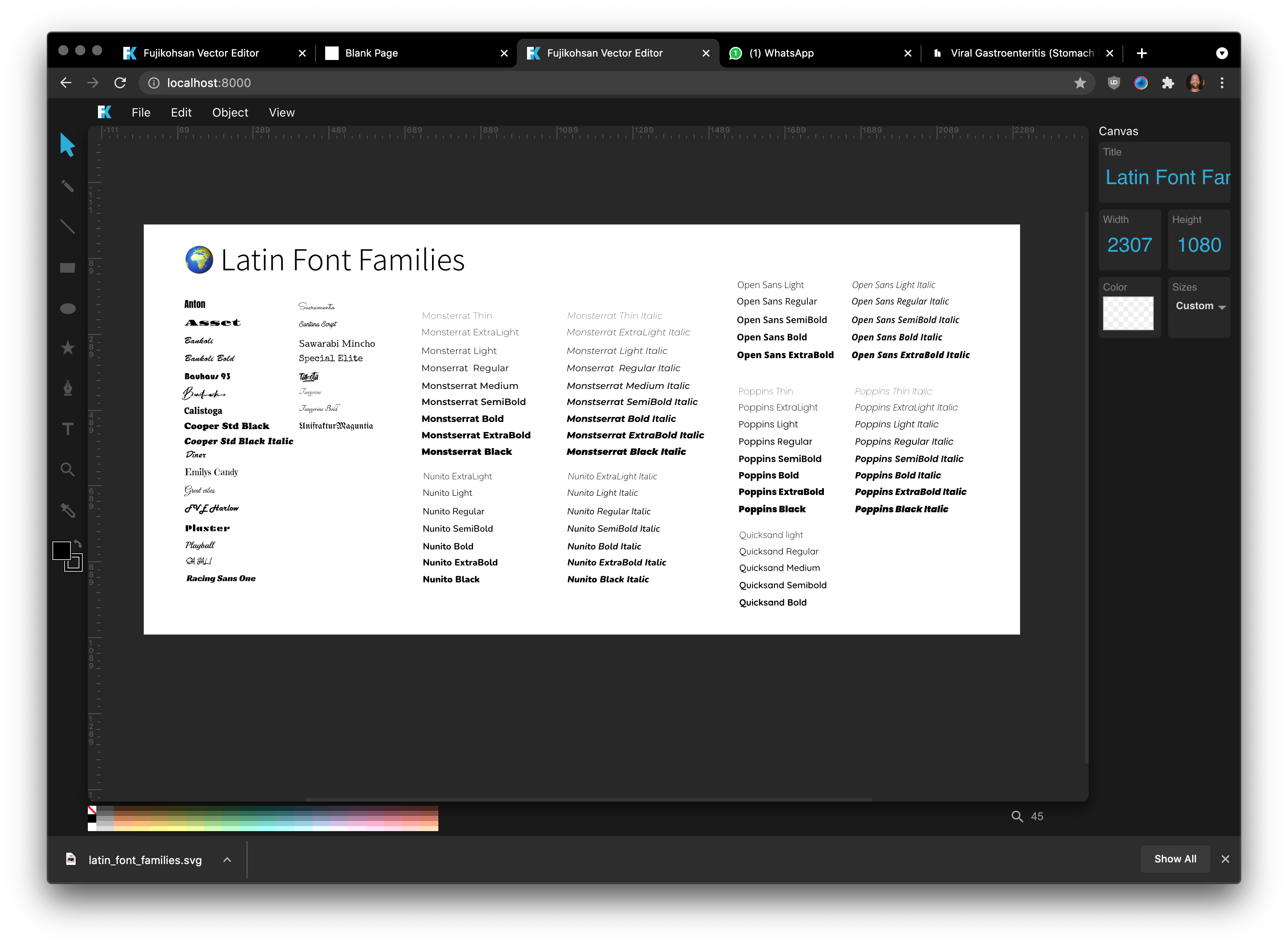 …but Illustrator bears bad news: it is not recognizing many of the fonts. Work awaits tomorrow.